Miss Lohner's Sandbox
Canon Mass Orientation Tool
In Character: New administrative staff with sufficient security clearance may use this tool to more efficiently familiarize themselves with the information in the SCP database. For security and data-integrity purposes, this form of access is read-only.
Out of character: It's a tool that makes it easier to go on an archive binge. You can use the Canon Mass Orientation Tool a lot or you can just be a CMOT Dabbler, it's totally up to you.
Item #: SCP-2952
Object Class: Euclid
Special Containment Procedures: SCP-2952 is to be kept in a standard containment locker in Site-██ no personnel under level █ are allowed access to SCP-2952. It is recommended that C-Class take suicide pills prior to experiments with SCP-2952
Description: SCP-2952 is a black box with the words "Agent Turquoise, circa 1960" embroidered on the front. On the inside is a turquoise pill designated as SCP-2952-1, along with instructions to "Place in hot water and let dissolve". There have been at least ███ occurrences of SCP-2952 along with similar reported incidents. SCP-2952 was a scrapped █████ in the █████ program, activated in the Vietnam War, although, may still be in use today. SCP-2952 has been linked to many extraterrestrial claims and sightings. All "extraterrestrial" bodies were found with a dosage of SCP-2951.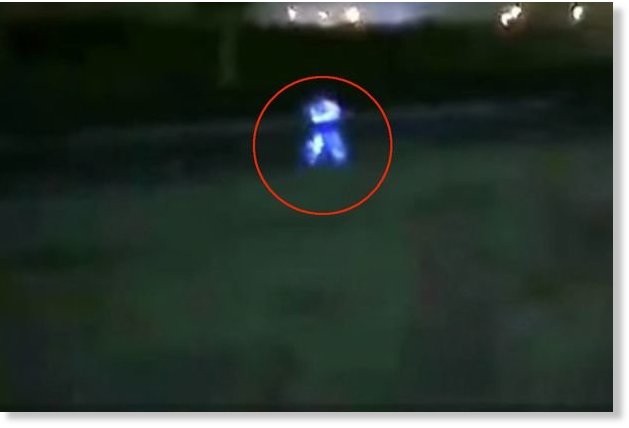 Addendum 2952-A: If SCP-2952-1 is ever dissolved in water, a turquoise mist will emit from the glass, and a turquoise sand will cover the water/liquid in the glass. If anyone drinks the new solution, their genitalia and facial features will deteriorate, and the subject will emit a blue glow along with blue skin. The subject, hereafter referred as SCP-2952-2, will gain many abilities such as triggering a curiosity reflex in animals, and releasing tentacle-like appendages from mouth, which spray a paralyzing mist to devour prey.
Discovery: SCP-2952 was discovered in an abandoned warehouse in ████████, Virginia. Alongside ███ occurrences of SCP-2952, a note in crude handwriting states the following:
Test Logs-2952:
Addendum 2952-B: It has been noted that SCP-500 can cure SCP-2952-1's effects
| | |
| --- | --- |
| page tags: in-deletion | comments: 5 |
Something to remember about ideas for new site tools, no matter how neat or useful they might seem:
So don't be like me. Ask a mod first, then try to implement it.
Also, anyone who wants to is free to use the above image.
page revision: 21, last edited:
08 Mar 2016 08:44